Can Milk be a Benefit to Your Skin Care Routine?
One of the biggest factors in the world's growing love for K-Beauty is the innovative use of many natural ingredients in its lineup of products. From honey to snail mucin, each ingredient sourced packs major punches in the benefits department, and nothing falls short in this lineup of benefits for one of the simplest ingredients yet: milk.
Milk has long been touted as a creamy concoction perfect for creating soft and supple skin, but how exactly does it work its magic and just what skin conditions is it most appropriate for?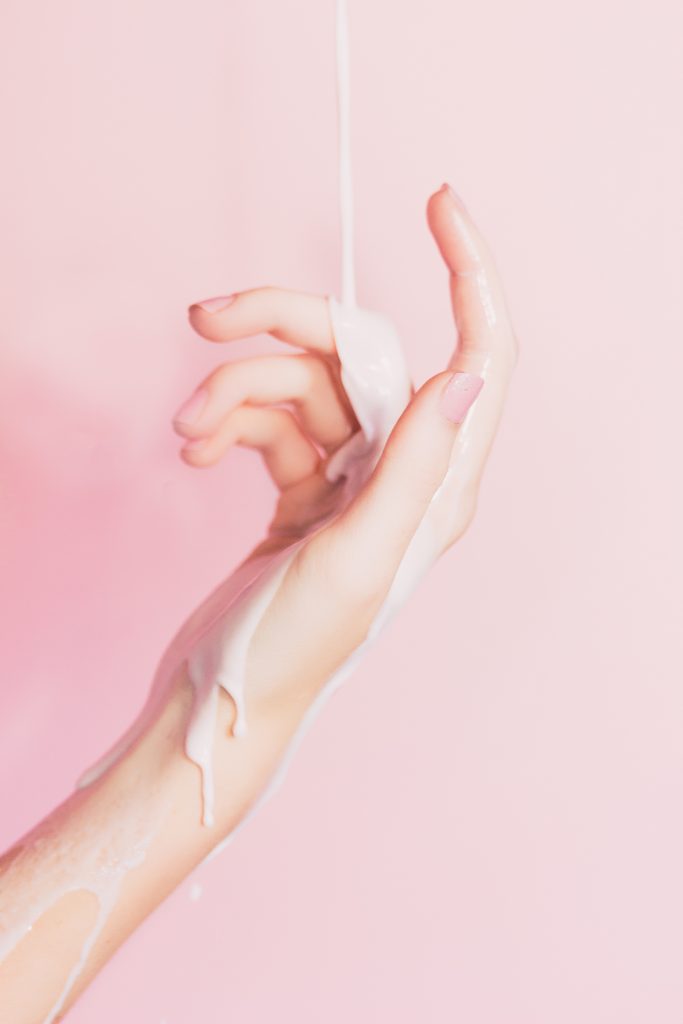 Milk protein is what is used in cosmetics to provide luxurious benefits to dry and sensitive skin, and it's no wonder it provides softening benefits with sensitive skin types in mind due to its complete amino acid content. Having a complete amino acid content means that the milk protein extract contains all 9 amino acids required by humans, allowing it to create a skincare product that is highly effective in the moisturizing category, yet it is incredibly gentle and non-irritating.
Important nutrient aspects are Vitamins A, D and B6, which help with moisturizing the skin and giving a youthful look and glow. It has been tested and shown to provide positive results in teenage acne, in addition to also helping more mature skin.
"It has an all-in-one benefit since it helps with repairing aging, calming and brightening skin, as well as soothing sunburn and more," says Miko Kuo, president of USA Cosmetics. "It's pretty impressive what milk has in it naturally and the benefits it has for the skin."
Another benefit to milk protein in skin care? According to the Environmental Working Group's Skin Deep database milk protein extract has the lowest overall hazard possible to contributing toxicity to your body. And with trends greatly leaning towards the more natural the better, milk protein should be one of your most sought-after ingredients when it comes to remedying dry and sensitive skin.
Check out some of our favorite milk products: