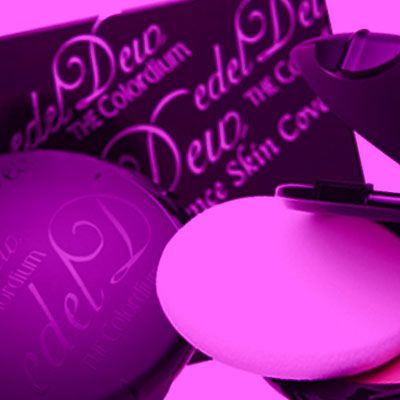 Price point
The search for quality products that deliver incredible results is aggressively sought by the women of Korea. Such high demands have pushed the cosmetics industry to respond by producing cutting-edge products with truly competitive pricing. And the world of Korean beauty wants these prices to translate into the American market, allowing women in the Western world to reap the same benefits.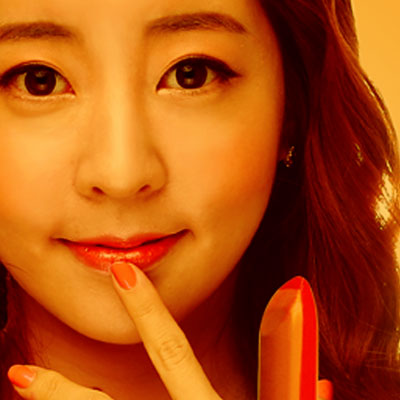 Innovatively Fun
The cosmetic formulations from Korea are taking the United States by storm. With the Western market having already developed a love for BB Cream, interest is quickly growing for more of the advancements of a Korean skincare regimen. Korean beauty and skincare products are rumored to be a decade or more ahead of Western products. Examples of the advancements in innovation include: face masks that transform in texture, applied as clay and resulting in bubbles to elevate dirt and debris to the surface.; daylighting as your favorite animal or superhero while adding intense moisture to your skin with a sheet mask; and lip tattoos – giving 12 hours of lasting color, leaving zero traces to be found on your coffee mug.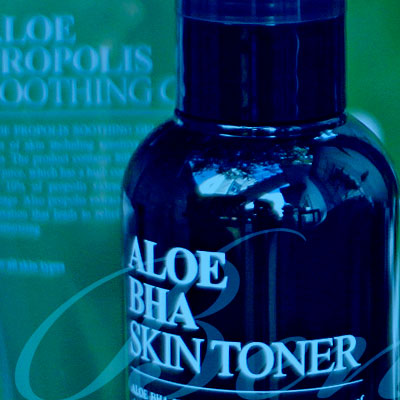 Back to Nature
Since harsh chemicals and toxins are highly frowned upon by the Korean woman, natural ingredients are essential elements of all K-beauty products. Ingredients lists are commonly easy to pronounce, and include words you've actually heard of – and not because of any negative P.R. For example, formulations can include a fruit or vegetable extract, as well as gold, snail extract, bee pollen, or wild ginseng.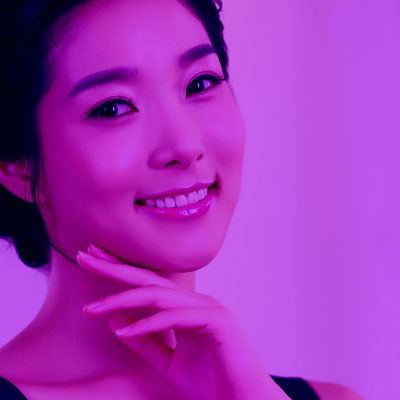 Double-Duty
Benefits garnered from K-beauty are more than meet the eye – sheet masks that provide unrivaled moisture, while leaving a gorgeous glow; hydrating body lotions that help to improve circulation. More dual duty of these products? Aside from the aesthetic benefits, they're safe to use, having been approved by the KFDA. It's a win-win-win.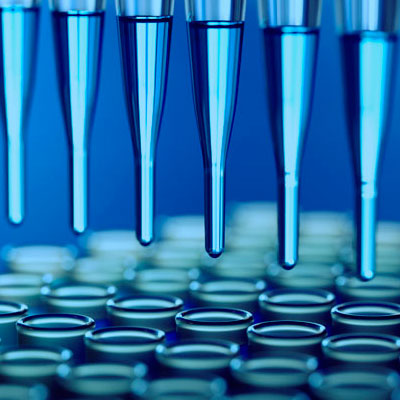 Break Away From the Pack
Retailers are endlessly looking for that unrivaled way to stand out and offer the most desired products to their consumer. Bringing cutting-edge products to the market that competitors have yet to participate in is a guarantee for consumer intrigue.