G9Skin Self Aesthetic Products Available in Riley Rose
The Self Aesthetic line helps to brings a home spa sensation to treating and soothing the face with two kinds of face masks from sheet to carbonated bubbles for hydration and detoxing, a hydrogel lip patch and eye patches, as well as a butterfly shaped nose strip to remove unwanted blackheads and debris.
Aside from the facial benefits from this new line, there are gloves for soft hands, a deep moisture mask for healthy hair and the newest beauty consumer obsession… foot masks!
Each product contains an array of natural ingredients such as avocado and jojoba oils, chamomile and tiger lily extracts, as well as carbonated bubbles, charcoal and moroccan clay, that work together to create a synergistic approach for well-rounded skin and body care products that treat problems and soothe the skin all in one. In addition, each product is created without the use of the following ingredients: parabens, sodium lauryl sulfate, triethanolamine, triclosan, oxybenzone, avobenzone, isopropyl alcohol, or artificial pigments.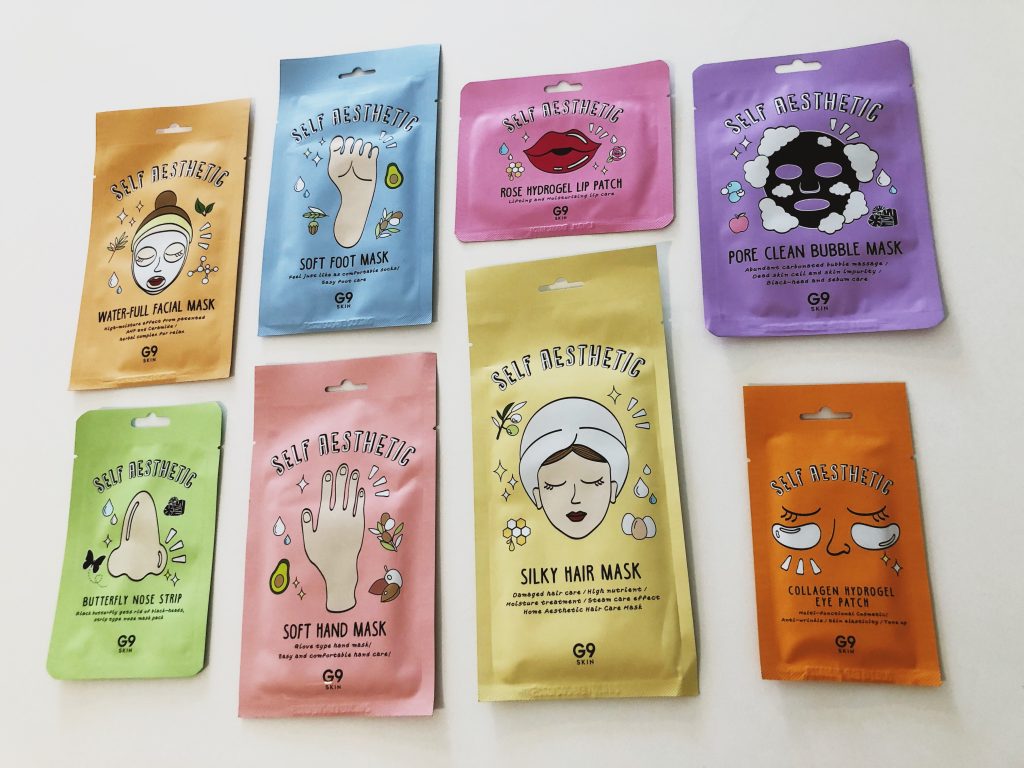 Four of these incredible products are now available at Riley Rose stores and online, so what are you waiting for? Which four, you ask? Head over to Shop RileyRose.com for Skincare and find out now!